May 18 – Area 15 – Las Vegas
May 20 – EDC – Quantum Valley – Las Vegas
June 2 – Exchange – Los Angeles
June 3 – Public Works – San Francisco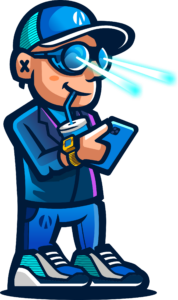 atDusk philosophy is simple; Absolutely nothing influential or inspirational happens during the day. That's why both members of atDusk only live after the sun goes down. Forever pushing the boundaries of sound design, this group transcends both time and musical flavor while still maintaining an unmistakable classic vibe.