May 18 – Area 15 – Las Vegas NV
May 20 – EDC – Quantum Valley – Las Vegas NV
June 2 – Exchange – Los Angeles CA
June 3 – Public Works – San Francisco CA
November 17 – Dreamstate – Long Beach CA
November 18 – Dreamstate After Party – Queen Mary
April 6th 2024 – Dreamstate Europe – Poland, Gliwice Arena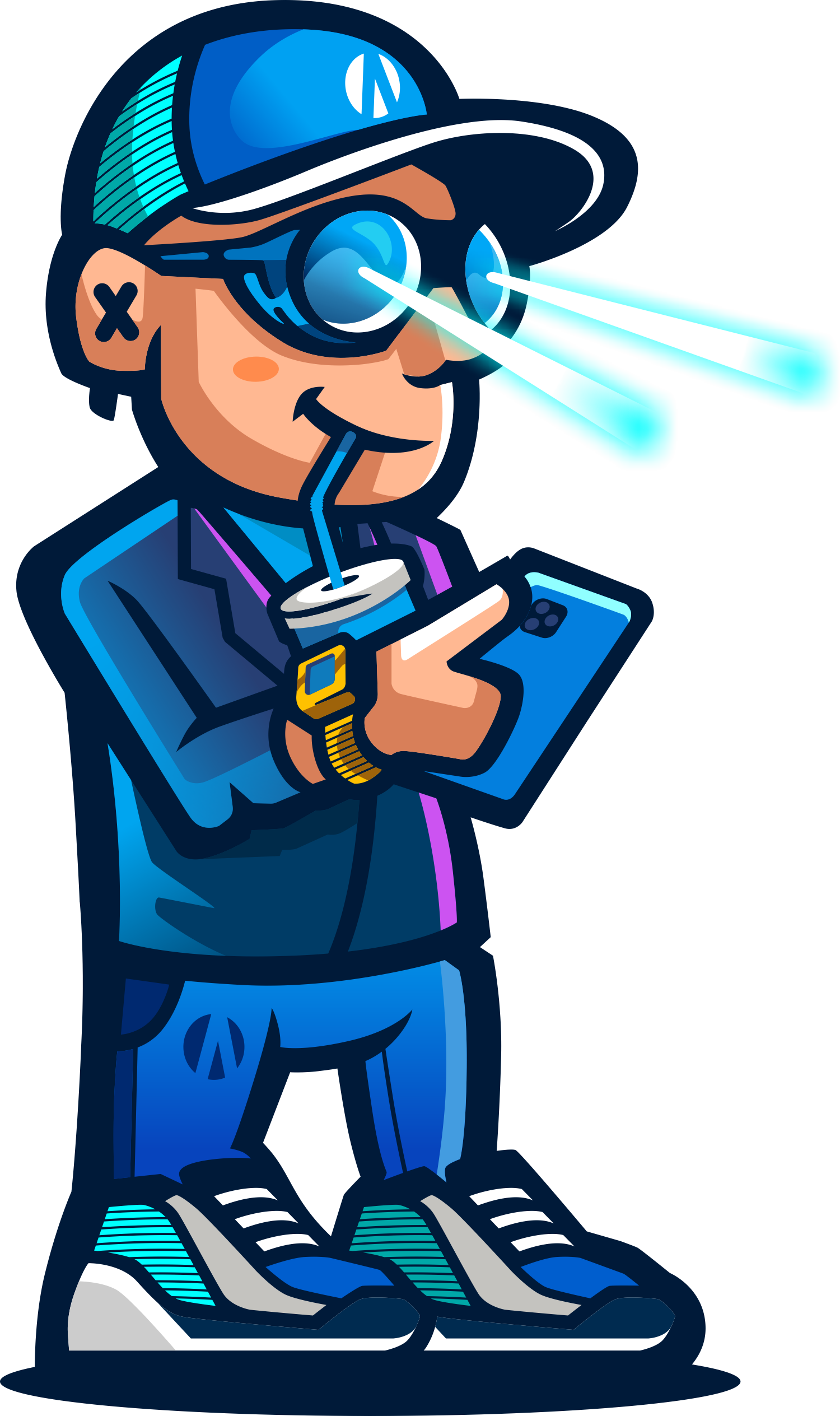 The global dance music community is all asking the same question and after multiple appearances at top North American festivals and consistent support from the ASOT community, atDusk could not hide their true colors for long. Although their identity has finally been exposed the mission statement has always been the same; Absolutely nothing influential or inspirational happens during the day. That's why both members of atDusk only come to life after the sun goes down. Forever pushing the boundaries of sound design, this group transcends both time and musical flavor while still maintaining an unmistakable classic vibe.
Being heavily championed by Insomniac was the fuel that started this fire and launched their career into the global spotlight. Backed by the North American powerhouse Dreamstate, atDusk has been dubbed as one of the top 25 acts to watch in 2023/24 via Magnetic Magazine.
atDusk unique sound is built on over a decade of producing #1 trance singles & remixes under the world known moniker "Beat Service, Space Rockerz" (Madis & Michael). Their sound is a tasteful blend of Trance mixed with nostalgic synth flavor, and in it, this dynamic duo has picked up heavy support from all the media outlets, magazines & radio shows worldwide!